Introduction to Xero!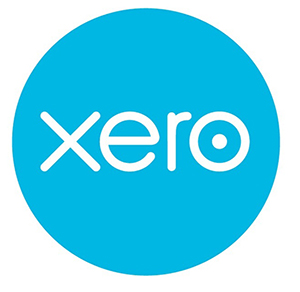 Xero in and grow your business!
See how Xero can save you time and energy and make it easy for you to stay on top of your business!
Register for our free information sessions where you can learn about the features and functions of Xero!
Our next event is at 7.30pm on the 29th of June or 
register your interest for another session and we will update you when scheduled!
Sessions running from 1.30pm and 7.30 pm - Tea, coffee and light refreshments available
Xero Info Evening website form